Real Product Marketing for Real Product Marketers.
Product marketing is in demand, but educational resources are still limited. We realized many product marketers were struggling to find advice, best practices, and tools that fully captured what modern product marketing should be.
Enter Product Marketing Masters. A home for real product marketers to share, network, and grow. Rather than turning to expensive courses, outdated business books, or a few articles on the web, members of our community find a supportive network of seasoned product marketing leaders and new professionals alike, exchanging what they've learned on their journey.
We're on a mission to educate the next wave of product marketers.
We were lucky enough to find amazing product marketing teams and mentors. Now that we lead teams of our own, we want to create a forum for experienced product marketers to teach their craft with real world, practical examples instead of academic theory.
Our vision for Product Marketing Masters revolves around:
Community: Our community initiative includes hosting two San Francisco-based events per month which are also streamed over the internet for those who can't attend live. The goal is to bring like-minded marketers together to figure out how to help companies grow top-line revenue while creating a forum for these individuals to network and share industry best practices. Check out our upcoming Events here.

Education: We teach a Workshop style class every month. This month I taught a class called "How to Build a Winning Go-to-Market Plan". It's a practical workshop where students get hands-on experience and walk away with an actual plan that they can use in their day-to-day. There is this mentality in the valley that unless you've done it before, then I'm taking a "risk" on you, but it's really hard to get that job you want if you don't have a certain title, or more importantly a portfolio of work to show someone. Check out our Workshop courses here.

Advisory services: We strongly believe that Heads/VPs/Leaders of Product Marketing and need a forum to learn and share what they're doing to build teams, shape strategy, and develop the next generation of product marketers. We also want to help them understand what's next for them in their own careers. Once a quarter, as part of our advisory services, we're bringing out experts in product marketing as well as leading Venture Capitalists to speak to and network with these senior product marketing leaders.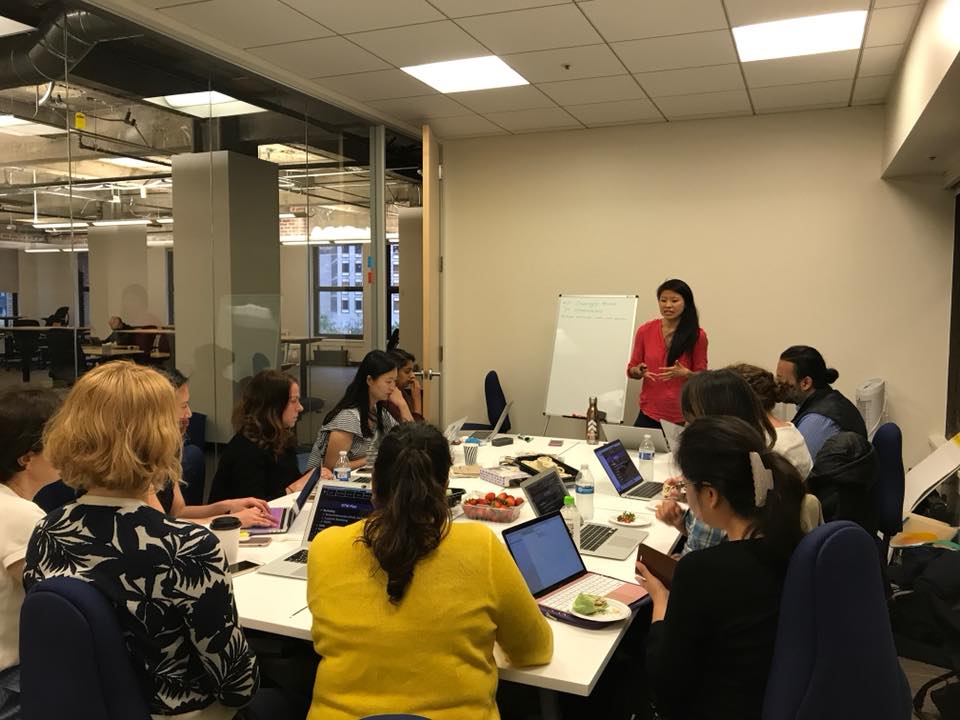 Product Marketing Masters is on a mission to educate the next wave of product marketing leaders.
Say hello! hello@productmarketingmasters.com